About saasmetrix
The goal of saasmetrix is to provide the easiest and most productive management of licenses. On this page you can learn more about saasmetrix.
To achieve this, saasmetrix was founded in 2021 by Marcel, Jerome and Josua to develop an easily accessible solution for the European market.
Together with a strong team, we have developed an
easy-to-use SaaS management software for SaaS license management and optimization.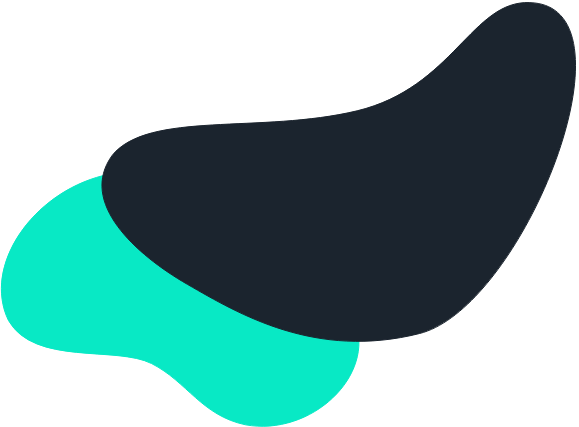 Be a part of the saasmetrix family
Our team consists of people who all stand behind the idea and together they always bring new ideas and ways to our startup. Do you also want to grow professionally by facing new challenges every day? Work on the growth of a startup in a familiar atmosphere in the heart of Bielefeld or make a real impact remotely. Together we will reach our goal!
Our Partners
saasmetrix stands for cooperation and partnerships for an optimal result. Since the first idea, we have been supported by partners in the region on the way to our goal. From the first steps with garage 33 to the participation in the start-up program of the Founders Foundation. Here we were able to further elaborate our idea and build a network of mentors and investors.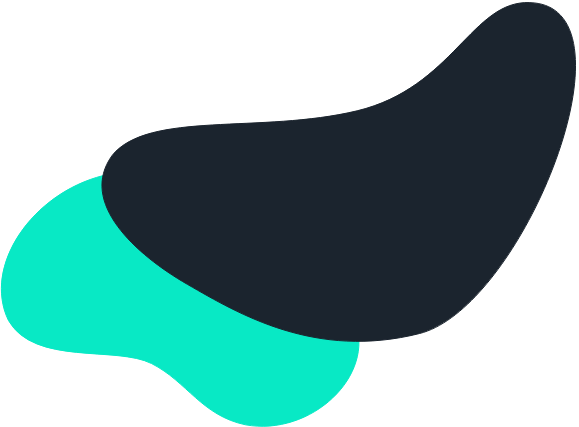 Our Home
saasmetrix is an active part of the startup scene in OWL and is based in Bielefeld. In our shared office we have a direct exchange with other startups in the region and a beautiful view of the old town of Bielefeld. Our location offers us numerous opportunities for further growth through collaboration with local institutes and companies.
More about saasmetrix
Follow us on social media: